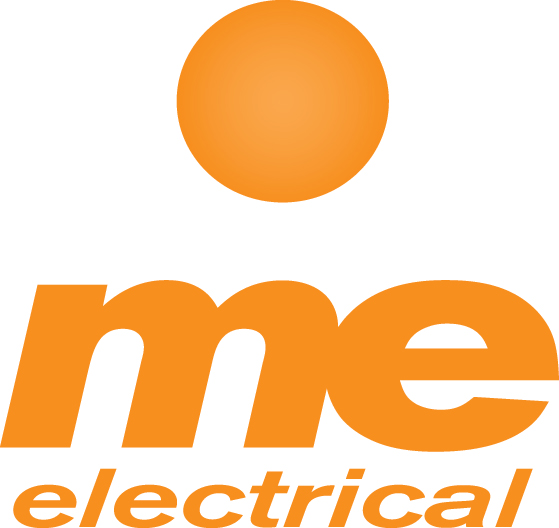 ME Electrical are major stockists of new and used electrical equipment, carrying extensive product ranges for the commercial, industrial and domestic markets.
As a one stop solution warehouse, our expert technical knowledge stands us apart from our competitors. Our staff are trained in all areas of the electrical industry allowing ME Electrical to assist you to find the solution to almost any technical or stock issue you may have.
We carry one of the most extensive ranges of cable in Australia: XLPE, TPS, SDI, steel wired armoured, orange circular, industrial mains, fire rated, security, flexible EMC, data, flats and more. Please contact us for any electrical enquiry.