Workplace Safety Equipment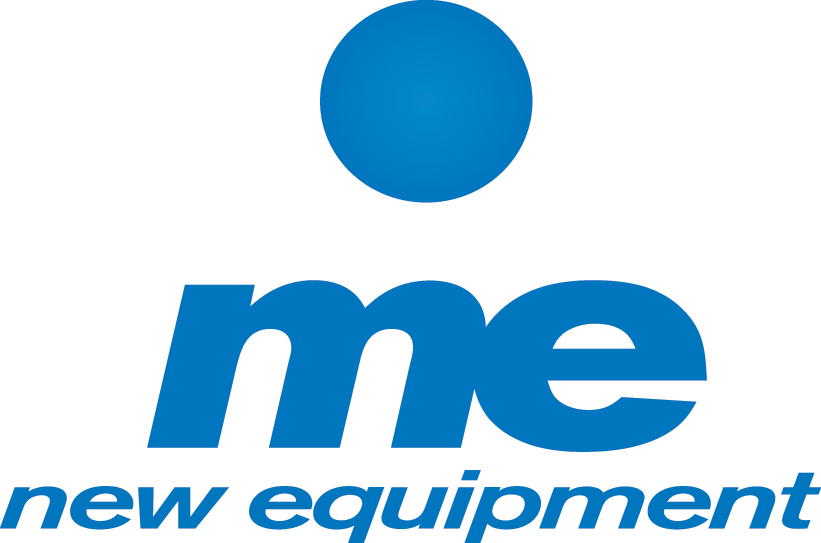 Workplace safety is the responsibility of every business owner and employee in Australia. M&E Equipment Traders can supply your company with a vast selection of new safety equipment as seen below, and we also stock used safety equipment such as emergency shower units.

Emergency Shower Units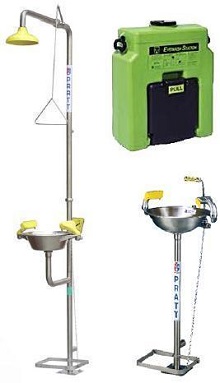 Combination Shower Units
Safety Showers
Self Contained Safety Showers
Eyewash Stations
Eye / Face Wash Stations
Gravity Fed Portable Eye Wash
Portable Eye & Body Washes
Multi-Spray Units
Laboratory Units
Water Additive
Test Kit For Showers & Eyewashes

---
Dangerous Goods Storage Cabinets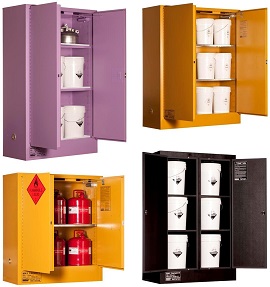 Flammable Liquid Storage Cabinets
Toxic Substances Storage Cabinets
Organic Peroxides Storage Cabinets
Corrosive Substances Storage Cabinets - Metal
Corrosive Substances Storage Cabinets - Polyethylene
Oxidising Agents Storage Cabinets
Class 4 Dangerous Goods Cabinet

---
Spill Containment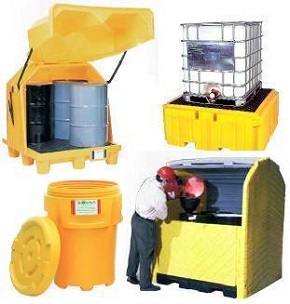 Drum Spill Pallets
IBC Spill Pallets
IBC Hardtops
Spill Deck
Spilldeck Bladder System
Containment Berms
Drum Hardtops
Drum Dispensing & Collecting Systems
Spill Response Systems For Drums, Drains etc.
Facility Protection such as Smoke Stop

---
Safety Cans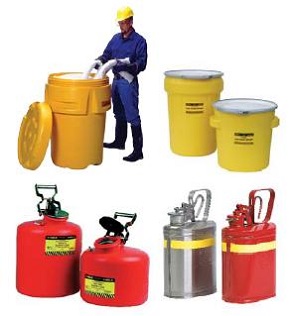 Round Storage Cans
Round Dispensing Cans
Dispensing Cans With Bottom Faucet
Oily Waste Cans
Waste Liquid Disposal Cans
Overpack & Salvage Drums
Cigarette Butt Cans
Round & Oval Storage Cans
Bottom Faucet Cans
Bench, Plunger, Drum Cans
Bonding & Ground Wire Assemblies
Safety Drum Faucets

---
Gas Cylinder Storage Cages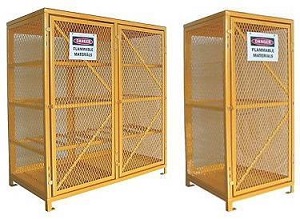 Secure enclosures for storage at an ecinomical price.
Complies with AS/NZS 1596 & AS4332.
Suitable for storing High Pressure, LPG and Fork Lift cylinders.
Includes appropriate safety signs.

---
Stormwater Management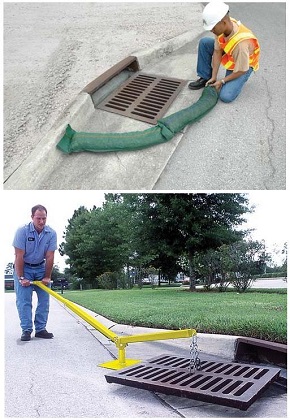 Drain Guards
Grate Lifters
Drain Markers
Curb Guards
Hydro Kleen
Dewatering Bags
Fuel Mops

---
Safety Signs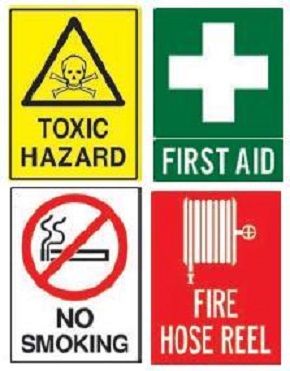 Prohibition and Restriction Signs
Mandatory Signs
Warning Signs
Danger Signs
Road and Traffic Signs
Recycling and Environment
Traffic Cones, Mirrors, Barricade Meshes
Plus many more, see brochure..