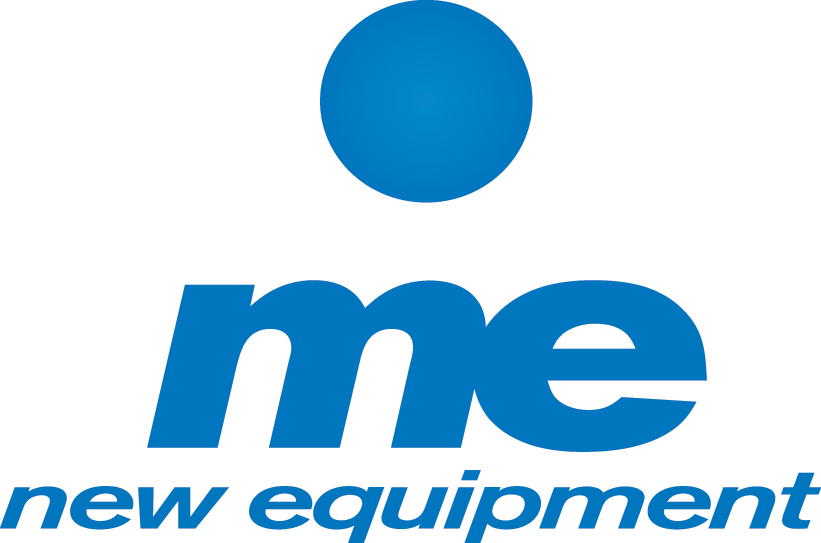 Our bulk bag unloader units are fitted with mobile stainless steel auger dischargers. These augers are designed for easy cleaning saving you vital time and money when changing over products. They are also very versatile and can be utilised in other areas of your production plant for handling of free flowing powders and granules. We can also customise our loaders to suit your specific requirements.
Features:
Stainless steel food grade frame available in 304 & 316 grade.
Adjustable frame to suit various size bulk bags.
Pneumatic clamp valve to control product flow from bulk bag.
Vibration pad or optional pneumatic bag massagers available for anti-bridging of product.
Available with either bag lifting frame for forklift loading, or electric hoist with trolley for loading & unloading.
Click Unloaders below for more information and to Request a Quote.