Clamp Mount Mixer-Agitator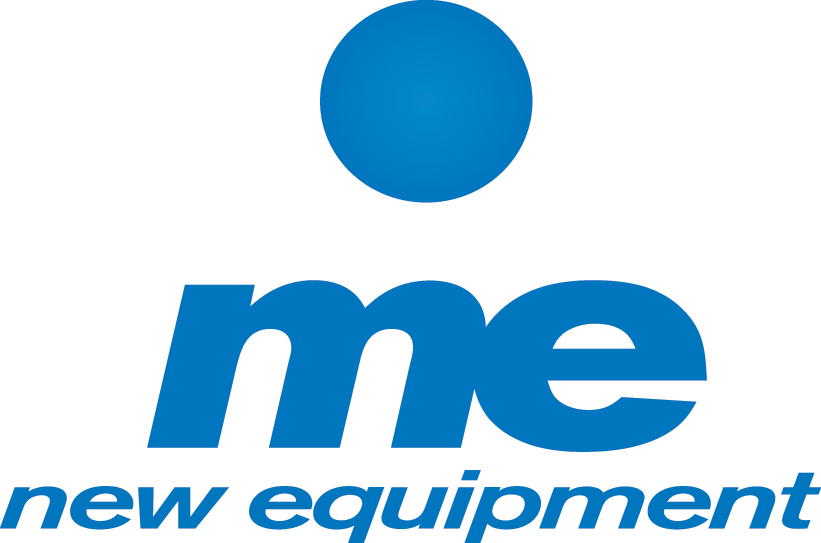 Introducing a new range of Liquid Agitators / Mixers. Australian made and fabricated from the highest quality of materials. Agitators are reliable and durable in service.


Features
Motors & Gears
Are of the highest standards and meet energy efficient standards.
Available in 3 phase or single phase in all models.
Nose Cone
Integrated shaft support bearing & lip seal. Supports the shaft loads and provides excellent sealing against oil contamination.
Shaft connection is quick and reliable.
Clamp Mountings
Heat treated Aluminium construction for light weight, high strength and corrosion resistant.
Positioning in vessel is a full 360 degree swivel with a full 90 degree tilt from horizontal to vertical.
Clamps to surfaces as wide as 100mm and as low as 5mm.
Stainless steel fasteners.
Shafts
316 grade stainless steel, centre less ground as standard.
Standardised to the largest diameter available (25.4mm).
Impellers
To suit all applications.
All are constructed from 316 grade stainless steel.
High flow + high shear ("marine" propeller execution).
High flow + low shear (fluid foil execution).
High flow in high viscosity (wide blade fluid foil execution).